We recognize that all of our patients are unique and deserve to receive orthodontic care that reflects their individual needs. Our experienced and talented team is committed to working with you and your family to create a comfortable, stress-free, and rewarding orthodontic experience every time you visit our practice.
We are pleased to welcome you and your family, and we look forward to working with you!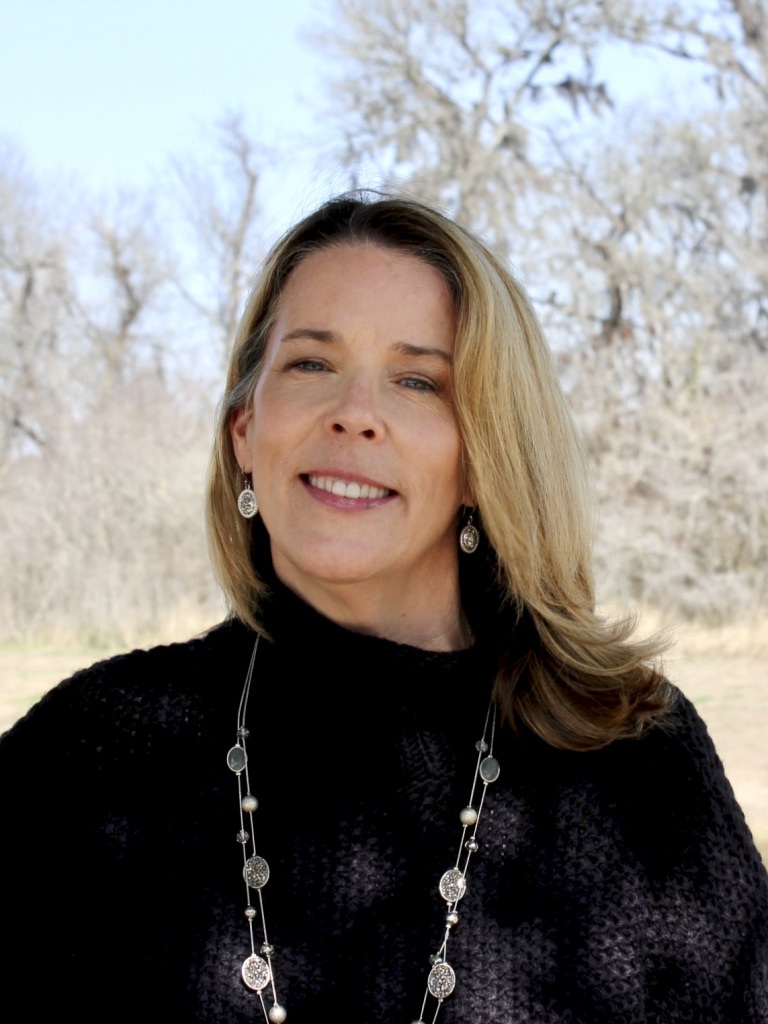 Michelle
Patient Care Coordinator/ Shriners Coordinator
I am Michelle! I began working for Dr. Lee in 2019 and have been in the dental field since 2001. I started in the dental field as a pediatric dental assistant and did that for16 years before being an assistant on a special needs school bus for about eight months. I loved helping those wonderful kids! My job here includes checking patients in/out, answering phone calls, scheduling appointments, creating contracts and start/finish treatment letters, and being the contact person for the Shriners Hospital for Children, who we serve every Wednesday. I am married to my husband Tony and have two grown kids, Caila and Ethan. I also have two dogs whom I love! The best part of my day is getting to greet every patient and talking with the parents that accompany them. Dr. Lee is a kind and compassionate person. He sets an example of how we should all work as a team in the office.
---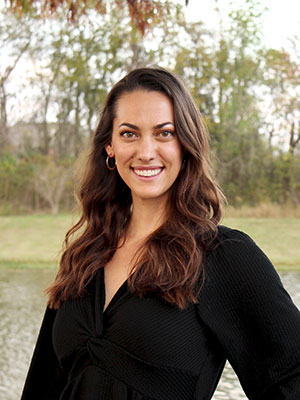 Kelsey
Treatment Coordinator
Hello, I'm Kelsey! I began working here at Lee Family Orthodontics in June 2021 after relocating from Colorado. I hold a BS in Exercise Biology with a minor in Psychology from UC Davis and a certification in Child Life from UC Santa Barbara. In a typical day, I have the pleasure of completing New Patient Exams with Dr. Lee, as well as helping with scheduling appointments, and providing treatment fee estimates. I love meeting new faces—the kiddos are so sweet and fun! When I'm not at work, I love exploring new nature spots, drawing Scripture, and being involved in my local church. I love working with Dr. Lee because he is the same with his patients as he is with his staff: caring, kind, dependable, and fun. He is a fantastic teacher and overwhelmingly gracious! I look forward to meeting you and seeing you smile!
---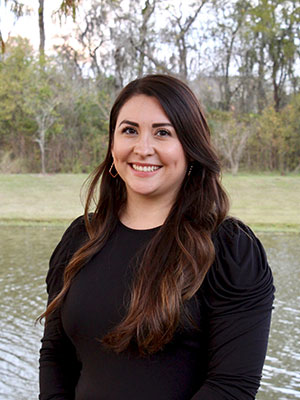 Ana
Patient Care Coordinator
I'm Ana! I have been working with Lee Family Orthodontics since January 2021. I am here to help with any questions or concerns you may have about your orthodontic treatment and look forward to seeing you for your appointments. I grew up in this area and have lived in Sienna for seven years. I am a mother of two teens; one is currently in treatment with the best team and Dr. Lee! I have been married for 16 years and love spending as much time with my family as I can. I also enjoy cooking, baking, and traveling! I feel very fortunate to work with such a wonderful team, and Dr. Lee is awesome! It's nice to have confidence in knowing that each of us truly care about the treatment and service that each patient receives.
---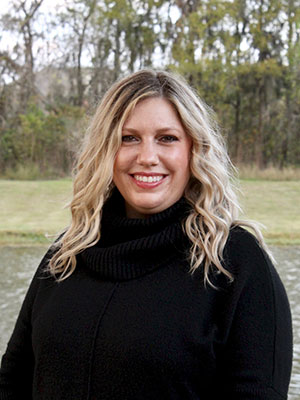 Lindsey
Financial Coordinator
Hello! My name is Lindsey, and I became a part of the LFO family in early 2016 as the treatment coordinator and office manager. I transitioned to my current role when I relocated back to my hometown of Pittsburgh, Pennsylvania in mid-2019. I am here to navigate families through the financial process of orthodontic treatment. I also act as a liaison between families and insurance companies to assist families with using their dental insurance. My education is in medical office administration and I completed my Registered Dental Assistant certification shortly after joining the LFO team. Since transitioning to the dental side of healthcare, I have been in love with orthodontics. Though I work remotely, I work very closely with my LFO team daily and visit the office a couple times a year because I love seeing our families in person! I am a mom to a very active four-year-old, Roman, who definitely keeps me on my toes! We have a Russian Blue cat named Olive who has bright green eyes and plays fetch like a dog! When I am not being a mom (and fur mom), I enjoy making custom cakes, watching the Pittsburgh Steelers, binge watching TV and scary movies in the evenings when the house is quiet, and traveling to tropical places. I hope to see all of you the next time I am in the office, so make sure to say hello if you see me!
---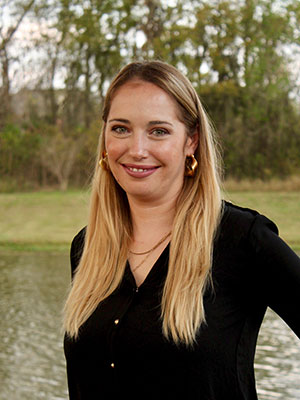 Melissa
Clinical Orthodontic Assistant
Hi! I am Melissa. My job entails assisting Dr. Lee in placing and removing braces. I also handle adjustments and provide education and information to patients and parents about treatment. I started with Lee Family Orthodontics back in 2015, but have been in the dental field since 2008. My husband and I have been together for over 16 years. We have one daughter together and two dogs! Ralphie (yorkie) and Boe (lab) are definitely "his and hers" dogs. We love traveling all over Texas and seeing all the famous historical spots that Texas offers. I also enjoy cooking and trying new recipes for my family. On my down time, you can find me hanging out in the house binge watching shows on Netflix!
---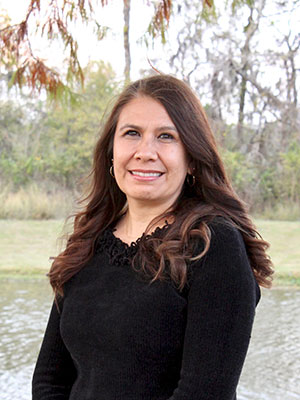 Maria
Clinical Orthodontic Assistant
Hello! My name is Maria, and I started in this field over 30 years ago back in high school. It was through a school work program that turned into a career thanks to Houston Community College—a career that I soon learned I loved. I've worked for some amazing doctors and made some wonderful lifelong friends along the way. The knowledge that I received from each one of them has helped me become better in my dental career. Being an orthodontic assistant is a role that entails lots of detail and a lot of behind-the-scenes work of prepping. I love that I can use my skill of relaxing a patient and getting them to trust me in what can sometimes be scary. Bonding with the patient so that the next visit is smoother is also very important to me. I began working for Dr. Lee in June 2016 and it has been a pleasure ever since. Working with the team here has been a great experience, and I love that we can work together to make sure the patient is taken care of. I am married to my wonderful husband and we enjoy the company of my nieces and nephews. They, along with my elderly parents, keep me busy! I love going to the park and the beach and having a relaxing day with family and friends. It's the little things in life and the memories that make it all worthwhile!
---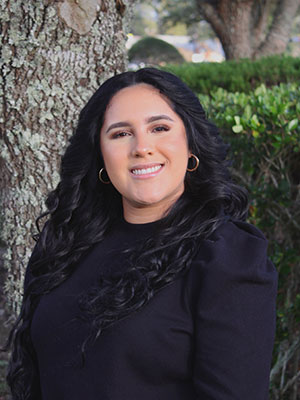 Mayra
Clinical Orthodontic Assistant
Hello, my name is Mayra. I've been a registered dental assistant since 2014 and have worked for Dr. Lee since 2015. I joined the team straight out of dental assistant school and haven't looked back. My role here is to assist Dr. Lee chairside, make sure all my patients feel comfortable during procedures, and always leave with a smile on their face. I am so blessed to be a part of a team that is like my second family: caring and striving for the best for our patients. My husband and I are new parents in 2021 to our sweet daughter. Texas should be my middle name because I love everything about Texas and bluebonnets. When I am not enjoying mom life and family time, I like to stroll through Target aisles. I also enjoy fishing, special effects makeup, and just life itself.
---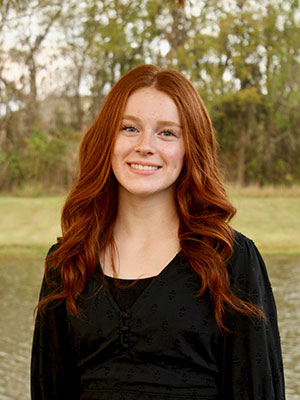 Ava
Sterilization Technician
Hey! My name is Ava. I landed this dream job and started working here the day before my 16th birthday in April 2021. I haven't been here long, but I love the work I do to help keep the office running smoothly and keeping everything clean! I'm grateful for Dr. Lee seeing the potential in me and giving me the opportunity to learn the field of orthodontics alongside him and the awesome staff here! We all work together well as a team and love to see our awesome patients each day! I attend Ridge Point High School and will graduate in 2023. I participate in cross-country, track, STUCO, and my church youth group. I've lived in Sienna for six years now with my family. I am the oldest of six kids (and five of us have red hair!) so even on our busiest days at Lee Orthodontics, it never reaches the level of crazy that is constant at my house! I hope to be able to continue my work in the field of dentistry when I go to college and take what Dr. Lee and my awesome coworkers have taught me into my education.